Our Mission
In Latin America, your neutral strategic partner in wholesale solutions.
+80000
km. Optical Fiber network deployed
+18000
m2 Datacenter Infrastructure
+6000
km. Submarine cable deployed
+42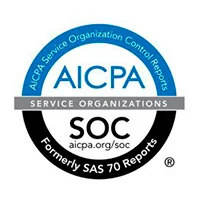 SOC
SOC 1 and SOC 2 Certification, which ensures reliable financial statements and the security of the information contained in our Datacenters network infrastructure.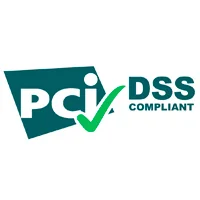 PCI-DSS
Payment Card Industry Certification ensures the safeguarding of payment method information delivered to our Datacenters.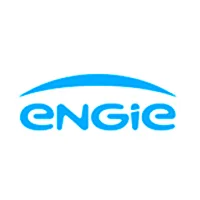 ENGIE
Certification that ensures the use of 100% renewable energy in Datacenters establishments.