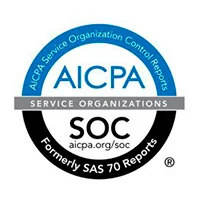 SOC
SOC 1 and SOC 2 Certification, which ensures reliable financial statements and the security of the information contained in our Datacenters network infrastructure.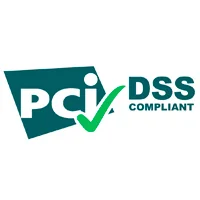 PCI-DSS
Payment Card Industry Certification ensures the safeguarding of payment method information delivered to our Datacenters.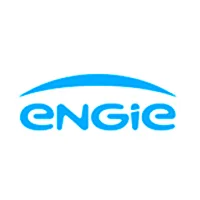 ENGIE
Certification that ensures the use of 100% renewable energy in Datacenters establishments.
LEED Gold
U.S. Green Building Council certification awarded to our Datacenters. It is a certification system for sustainable buildings.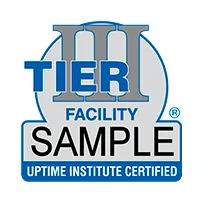 Tier III
Uptime Institute Certification, which is the globally recognized standard for reliability and overall performance of data centers. Tier III Certification in Design, Construction and/or Operation in 6 of our 10 Datacenters.