About Us
Gtd has been in the telecommunications and IT services industry for more than 40 years. Our goal is to be the telecommunications company that delivers the best service experience to its customers, through customized assistance and state-of-the-art technological solutions tailored to their needs.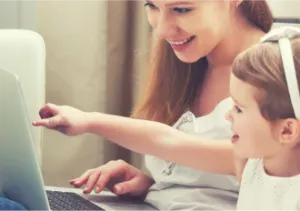 Approachable
We are motivated and enthusiastic about understanding our customers in order to provide products and services that are accessible and focused on their needs.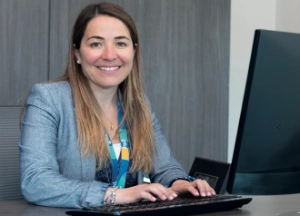 Reliable
We are reliable, ethical, and upright and we are committed to serving our employees, shareholders, customers, suppliers and society at large.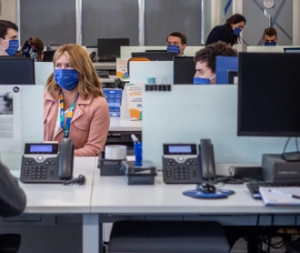 Agile
We are enthusiastic and committed to integrating the best technologies in order to have a positive impact on our clients' quality of life.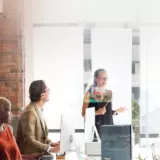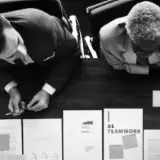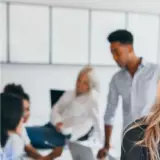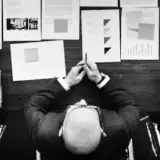 At Gtd we believe that technology should be at everyone's reach.