New Gtd Technologies
Gtd has made significant investments in infrastructure over the last decade and offers an international telecommunications connectivity system.
69100
km of metropolitan networks.
7800
Km of long-distance terrestrial networks.
4100
Km of long-distance submarine networks.
132
Data Center
We provide IAD lines with IP technology, delivering the same functionalities as a conventional analog line, in addition to SIP trunking service and IP voice channels that can call the public telephone network (PSTN). This service lets you program the number of voice channels to be transmitted over the link, so they are accurately sized according to your needs.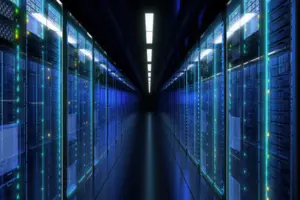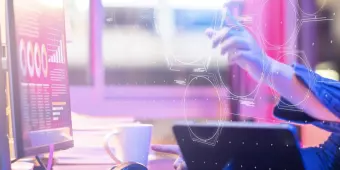 Fibra / Pratt Cable
The deployment of the Pratt submarine fiber optic cable, stretching 3,500 km (2,500 miles) represents one of the largest private investments in telecommunications of the past 20 years. It has doubled Chile's data transmission and connectivity capacity and, together with the company's southern cable, stretches for more than 4,000 km (2,000 miles) from Arica in the far north of Chile to Puerto Chacabuco in the remote south, making the country much more resilient.