Services for companies by country
Gtd is a prominent player in the 6 countries where it distributes and markets its services.
Italy
Data security, connectivity, and industry business services.
Spain
Internet, well-known for its stability, data security, fiber, cloud, cybersecurity.
Colombia
Connectivity, digital transformation services and IT consulting. We have a Tier III Data Center in Medellin.
Ecuador
Connectivity and IP telephony, sector-specific business services, digital transformation, and cybersecurity.
Peru
Specialist in cybersecurity and other IT services, such as Multicloud, as well as a Tier III-certified Data Center.
Chile
First to install fiber optics. We offer stable connectivity, industry business services and cybersecurity.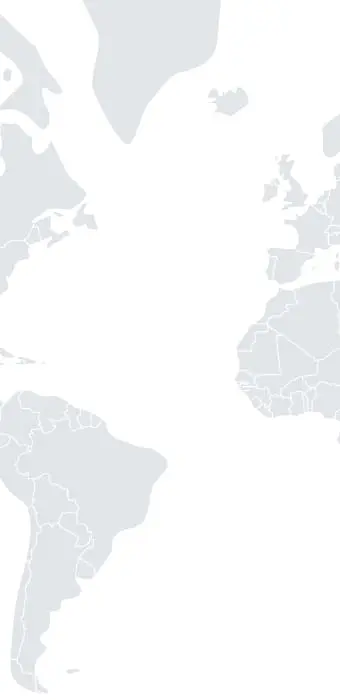 Join the Digital Transformation with Gtd