Education is one of the sectors where technology has flourished.
Technological services are in ever-growing demand by educational institutions, as they seek to migrate to a set of tools that can provide the student community with more available and better-performing web services, which translates into significant improvements for students and users.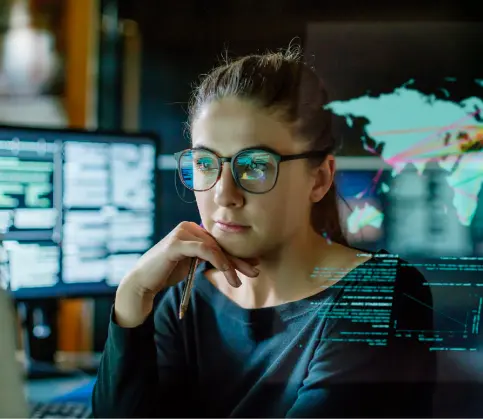 Digital Transformation and modernization of municipalities.

Under Gtd's guidance, the Digital Transformation of the State aims to build a modern State. A State that provides better opportunities and security to citizens; an innovative State that promotes human talent to provide better services; and a sustainable, highly efficient State that saves unnecessary costs and gradually eliminates the use of paper.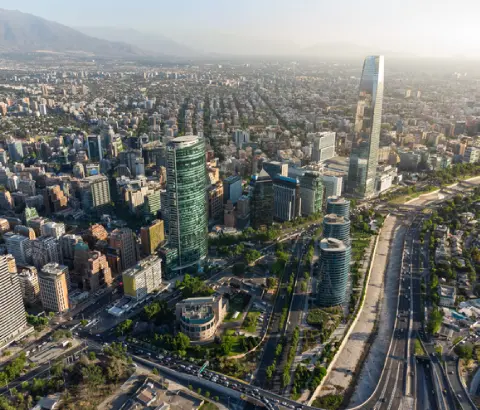 At Gtd, we understand what the mining sector needs.
The mining industry faces new challenges linked to climate change, the pandemic, and its relationship with communities. That is why Gtd has created an ecosystem consisting of vendors, integrators, and on-site service companies, thus consolidating a comprehensive and unique services portfolio.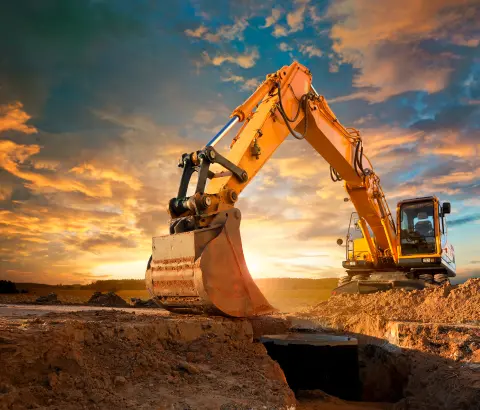 At Gtd we have extensive retail industry experience.

We have retail specialists ready to assist the industry within the most efficient timeframes. We provide the technological innovation and solutions necessary to meet your client's requirements.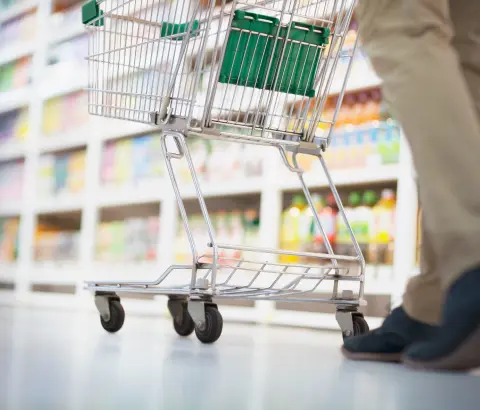 At Gtd we strive to identify relevant investments for your business.

The financial market needs a strategic partner like Gtd, who knows how to help with the constant technological updates required by the country's leading financial institutions.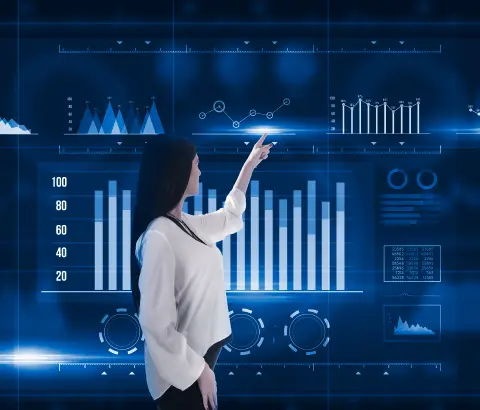 At Gtd we work with the technological solutions required by the healthcare sector.

We have created an ecosystem of partners with innovative solutions, focused on the patient, professional and health institutions, impacting the services provided and improving the user experience.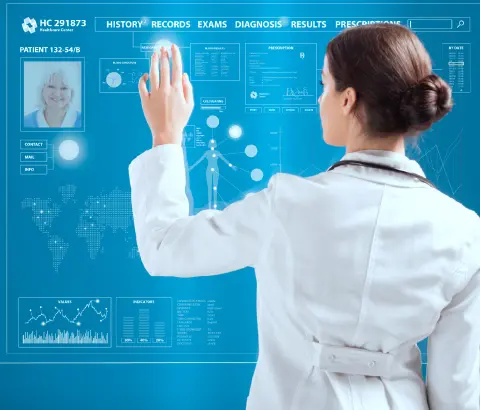 At Gtd we understand what the manufacturing industry needs, which is why we work together.

We have specialists in each area who are ready to support the development of the industrial and manufacturing sector, working on the digital transformation of your business, providing the necessary technological innovation and solutions.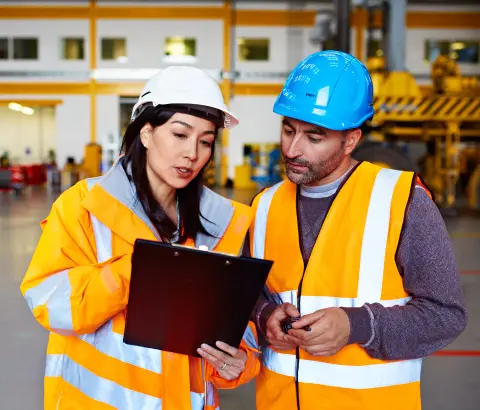 We know about Transportation and Logistics, which is why we create the best solutions.

We identified new needs and challenges during the pandemic, where technological support became essential. Our specialists have therefore developed solutions to meet the sector's needs, taking our clients' businesses to a whole new level.