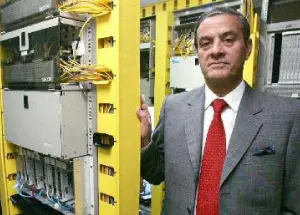 Juan Manuel Casanueva Préndez (our founder and Chairman of the Board) created the newsletter "Publicaciones Índice", a document prepared for financial institutions that compiled updated market information.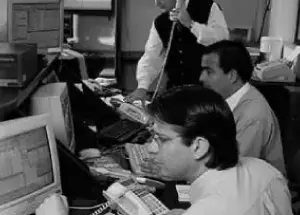 Comunicaciones Capítulo Ltda. was founded to streamline daily communication efforts by linking banks, financial institutions, money desks, and others via telephone.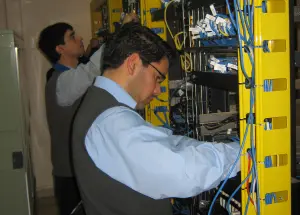 Compañía de Comunicaciones y Administradora de Ductos - Teleductos Ltda. was founded to create a proprietary telecommunications channel between Comunicaciones Capítulo Ltda. clients, mostly financial institutions.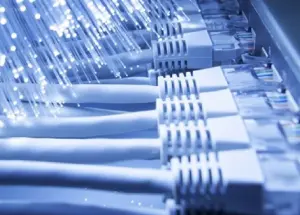 The first fiber optic networks were laid with 10 Mbps point-to-point links, i.e., through dedicated links, without any other type of connection or signal splitting along the way.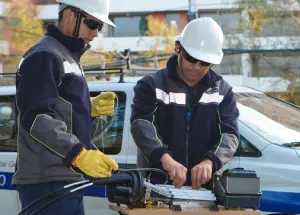 The first Gtd network was built outside the Metropolitan region, specifically in Valparaíso and Viña del Mar.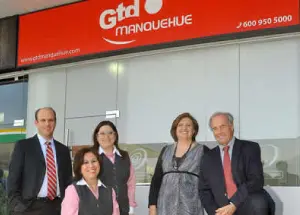 Gtd acquired Manquehue Net and renamed itself as Gtd Manquehue. This transaction marked Gtd's entry into the Residential segment.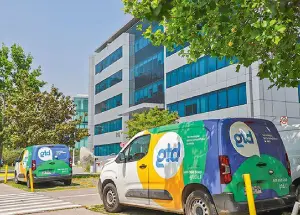 Deployment of the first fiber-to-the-home (FTTH1) network in Chile.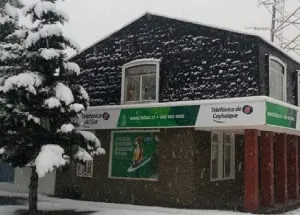 Gtd acquired Telefónica del Sur (Telsur), a company with 128 years of experience, increasing its residential coverage from the cities of Rancagua in central Chile to Coyhaique in Patagonia.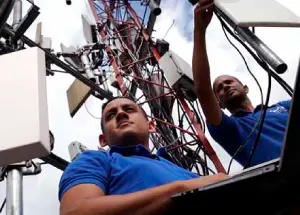 Gtd began expanding its international operations by acquiring the Colombian company Flywan (currently Gtd Colombia).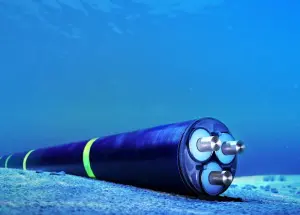 Implemented a submarine fiber optic network in Chile, linking Puerto Montt, Chiloé and Coyhaique entirely through national territory and waters.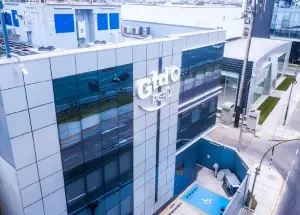 Gtd expanded its international operations to Peru through the acquisition of WIGO (currently GtdPeru). Construction of the first Tier III-certified data center in Medellin, Colombia.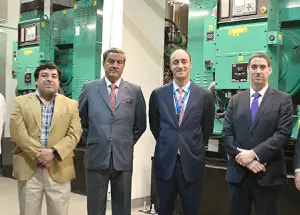 Built the Lídice II data center in Santiago de Chile, with Tier III certification. Acquired of the Chilean company Rural Telecommunications Chile (RTC), a specialist in satellite notice services (VSAT).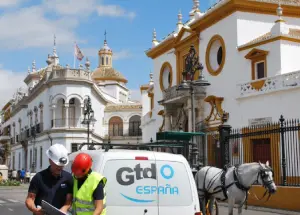 Gtd expanded its operations to Spain, acquiring Cable Runner Ibérica (CRI), currently Gtd España. Acquired the Chilean company Intesis, a specialist in information technology services (IT services). Acquired Netline Perú, which later merged with WIGO to create GtdPerú.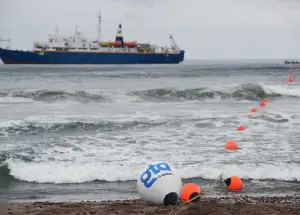 Beginning of the construction of the Prat fiber optic submarine cable, which connects 12 cities from Arica in Chile's far north to Puerto Montt in the remote south. Inauguration of the Puerto Montt datacenter, the southernmost in South America, providing data backup capabilities for our customers. Installation of 2 satellite services (VSAT) in Antarctica to provide wireless solutions in remote locations.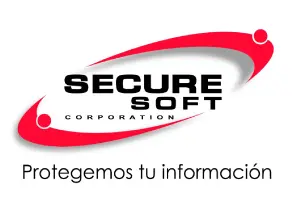 Operation of the Prat cable. Acquired Secure Soft, a Peruvian company specializing in cybersecurity services. Construction of the submarine cable that connects Africa (city of Ceuta) with Spain.